Unfortunately, due to the logistical uncertainties caused by COVID we have had to indefinitely postpone the Texas Unschoolers Conference.

We look forward to organizing an event as soon as possible and encourage you to check back regularly for updates.

While not the same as an in-person gathering, we invite you to join us on our Texas Unschoolers Group on Facebook where we come together as a community, have live chats, answer questions, and offer support.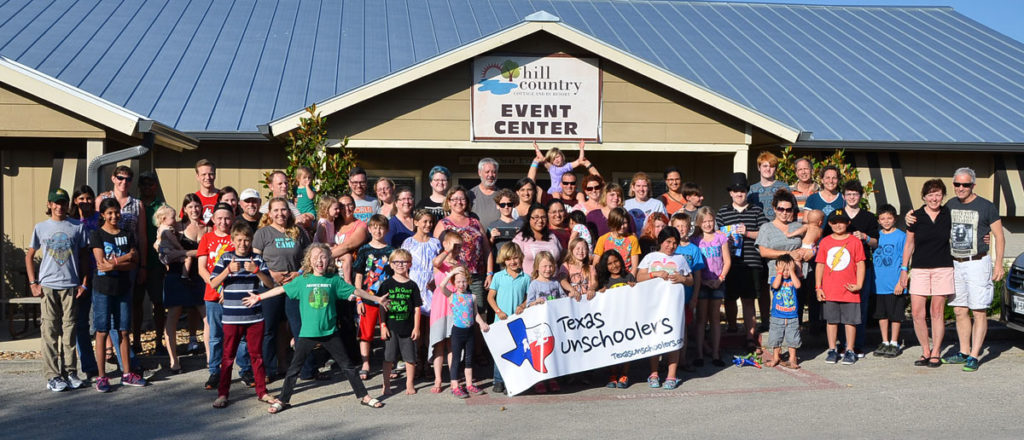 The TexUns Conference is much like a family reunion, but even better! It's a celebration of living and learning naturally. Whether you've attended each year or you're brand spanking new, the connections made during the weekend run deep. Everyone who attends quickly sinks into the relaxed feeling of belonging.
We believe that all children deserve the right to evolve into who they were born to be rather than be shaped into what someone else believes they should be. Our deepest wish is to provide a community in which we can support each other in living inspired lives filled with joy.
Videos from previous conferences