REGULAR CONTRIBUTORS TO TEXAS UNSCHOOLERS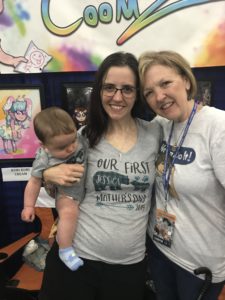 Michelle is the founder of Texas Unschoolers, mom to three great kids (and now one grandchild) and wife to a wonderful and supportive husband, Stacy Conaway. She has written for several homeschooling and unschooling magazines. Her commitment to empowering others to rethink the way they educate is her passion.

The Texas Unschoolers website, Facebook Page and Facebook group evolved out of a vision she had for unschooling in the state of Texas. She knew that somewhere in this great state of ours there had to be others who believed in respectful parenting and the power of learning through living rich and joyful lives. The Facebook group is now at 3,200+ members, the website is thriving and the last four TexUns conferences were a great success. She also created the popular Facebook group, Creative Unschooling Kids, where nearly 3,100+ homeschooled and unschooled kids share their creative work.
Michelle believes that all children deserve the right to evolve into who they were born to be rather than be shaped into something that someone else believes they should be. Her children (and now grandchild as well) challenge her every day to remember that they are their own people and that with her partnership, acceptance and love they will flourish.
As her children are now all grown, she has stepped back on the day-to-day administration of Texas Unschoolers and is focusing more of her time on growing her business, Maid In Katy.
Michelle's articles on The Homeschooler Post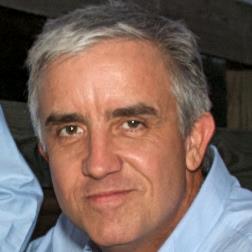 Stacy is Dad to three amazing kids and husband to Michelle Conaway. He is the "brains" behind the Texas Unschoolers website and handles all of the technology issues associated with Texas Unschoolers. He is also an administrator of the Texas Unschoolers Facebook page and group.

His decision to leave the corporate world to pursue his passion of technology lead him to start CincoTec, an Apple certified technology and support business. This decision has helped to him to achieve his dream of being with his family full time, allowing him to work from anywhere in the world with an internet connection. His passion for University of Texas football led him to be the owner and manager of a super popular University of Texas discussion board called HornFans. You can find him most days working alongside his family at the dinner table, currently in Katy, Texas.

Posts by Stacy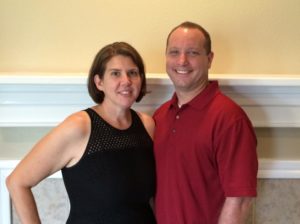 Rachel is married to her high school sweetheart, Josh, and they happily Unschool with their teens, Cam and Livi, in the Houston suburbs. She's a contributor to the Texas Unschoolers and Christian Unschooling websites, helps admin the Texas Unschoolers and Christians Radically Unschooling Facebook pages, and helps admin the Texas Unschoolers, Christian Radical Unschoolers, & Christian Unschooling Facebook groups. She was also a volunteer contributor to the book, Christian Unschooling Questions Answered.

She has been a guest speaker at the Free To Be Unschooling Conference in Phoenix, AZ and looks forward to continuing to coordinate future Texas Unschoolers Conferences.

Posts by Rachel
SPECIAL GUESTS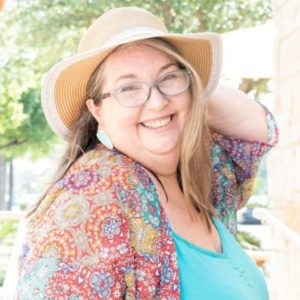 Sue is a homeschooling mom with over 20 years of experience. She is also an author, conference speaker, coach and mentor. Her social media presence, Unschooling Mom2Mom, has garnered over 50,000 followers. Sue helps families who are new on their own homeschooling paths as well as those further down the road who are still struggling to make it work.

Whether it's coaching over the phone, through private membership groups, books, courses, workshops or social media, Sue helps parents find the information and confidence they're searching for. She is happy to answer questions for those who are contemplating unschooling as well as those ready to dive in!

Sue created a course for new unschoolers, Jumping Into Unschooling and published a fabulous book, Homeschooled Teens: 75 Young People Speak About Their Lives Without School for those worried about unschooling through the teen years! Find out more about Sue's coaching options at Sue Patterson Coaching and about unschooling at Unschooling Mom2Mom.

Posts by Sue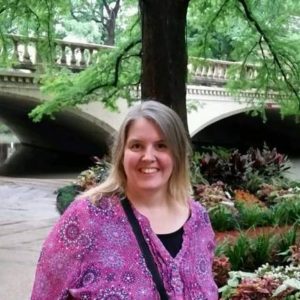 Shannon Stoltz is a veteran unschooling mom to four, always-homeschooled, mostly unschooled, kids. Three of whom are now adults. She contributes here at Texas Unschoolers and the Texas Unschoolers Group on Facebook, usually on topics related to dyslexia, autism, adhd, and following kids' diverse interests. When not facilitating her family's wide and varied interests, Shannon writes about health & wellness, parenting, and alternative education, including homeschooling, unschooling, and special needs here.

Posts by Shannon