TEXAS UNSCHOOLERS CONFERENCE
IN THE PROCESS OF RESCHEDULING
UPDATES COMING SOON!
* * *
JELLYSTONE PARK CAMP & RESORT
lonestarjellystone.com
34843 Betka Rd
Waller TX 77484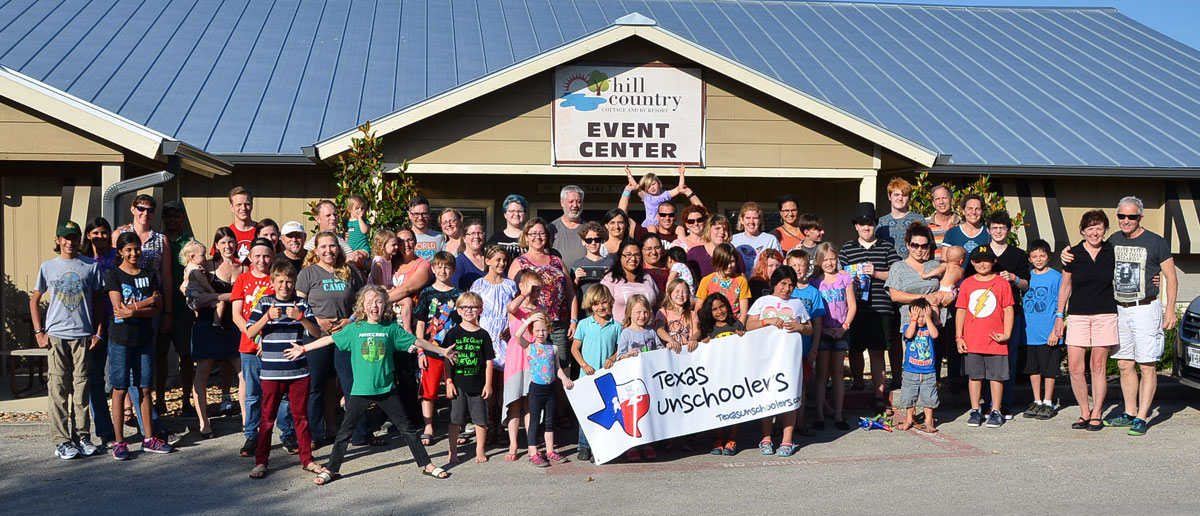 The TexUns Conference is much like a family reunion, but even better! It's a celebration of living and learning naturally. Whether you've attended each year or you're brand spanking new, the connections  made during the weekend run deep.  Everyone who attends quickly sinks into the relaxed feeling of belonging.
We believe that all children deserve the right to evolve into who they were born to be rather than be shaped into what someone else believes they should be. Our deepest wish is to provide a community in which we can support each other in living inspired lives filled with joy.
Join us as we listen to speakers and participate in the popular informal chats and discussions. Hang out with us at the talent show or Market Days.  Join your kids at the lazy river, or race your friends down the Pine Tree Plunge. Practice your stroke at the miniature golf course. Or participate in any or all of the family fun activities that we're organizing for 2020.  And the nightly activities like the Talent Show and Hot dog/s'more roast are just plain fun.
Jellystone Resort Scouting Trip Video
We made a short video of our October trip to check out the Jellystone Resort.


Here are a couple photos from the Jellystone website.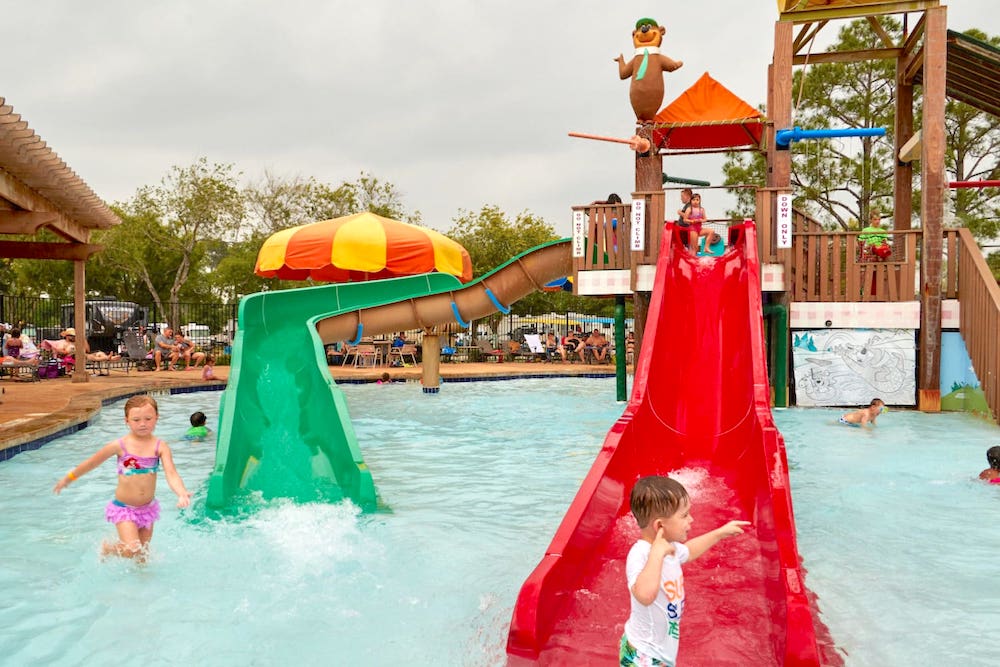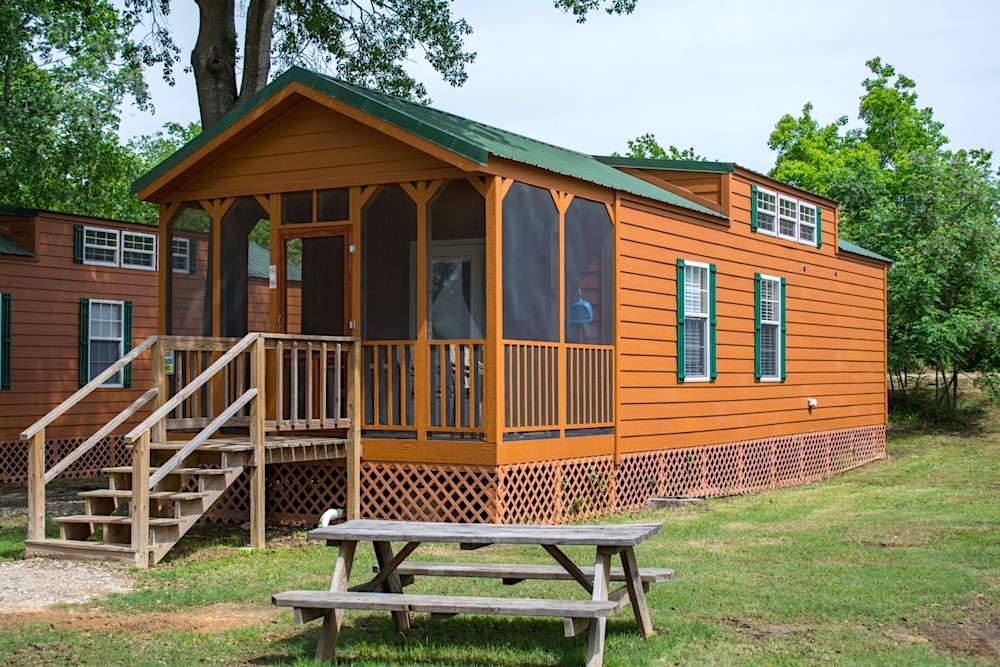 The TexUns Conference is an inspiring backdrop for supporting families in:
Diving head first into new ideas about how we learn
Discovering our children's learning styles and meeting our kids where they are today
Allowing our kids plenty of time and space to learn freely and naturally
Learning to put Respect and Trust at the forefront of the family experience
Allowing kids to free-range and enjoy each other in a safe and natural environment
Connecting with old friends and making new ones
Building Community and Support on the Life long Journey of Learning
Having fun, playing, relaxing and learning! All at the same time…
We look forward to seeing you and your family at the 2020 TexUns Conference!
---
Start planning now! Dates are BEING RESCHEDULED. CHECK BACK SOON!
LODGING OPTIONS – There is something for everyone!
Cabins
Tent Camping
RV Sites
Day Passes
+ Discounted Golf Cart Rentals
Check out the cabin/RV/Tent Camping/Day Pass options and special rates for TexUns here.
SCHEDULE OF EVENTS AND SPEAKER ANNOUNCEMENTS COMING SOON. STAY TUNED…
Learn more about our Vision and Guiding Principles.
Want a taste of the TexUns experience? Watch these videos to catch a glimpse of all the fun.
2014 TexUns Conference
2015 TexUns Conference
2016 TexUns Conference

---