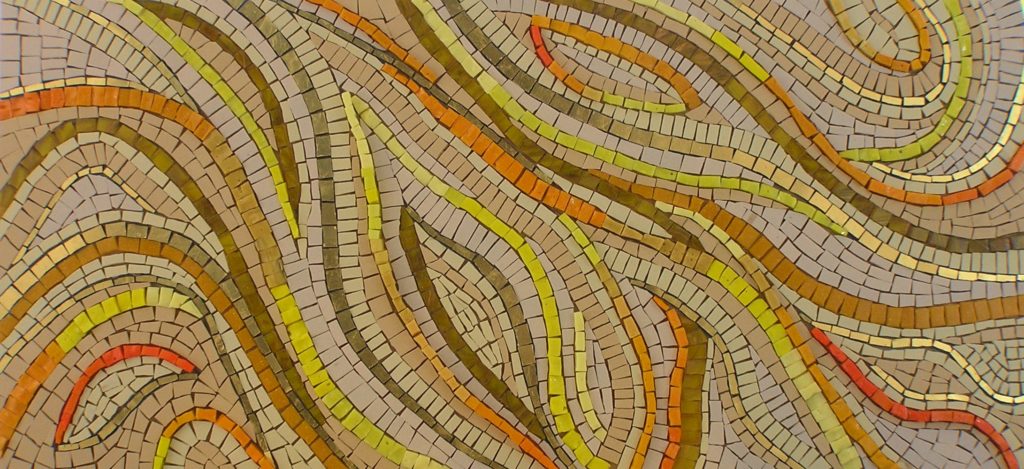 So many times, people ask, "How do you Unschool?" For me it has been a process of paradigm shifts and a lot of recalibrating what I thought I knew about life and raising and educating kids. Here are some of my processes. Perhaps they will be of benefit to you as well.
Letting go
Living in the moment
Loving life as it comes, the good and the not so good
Not trying to MAKE things happen
Getting into the flow
Letting go of doctrine
Letting go of old beliefs
Believing in the Magic of Life
Allowing myself and my kids to be WHO we are
Allowing myself and my kids to express what is within us (even when it's uncomfortable for me)
Allowing Life to Unfold as it Unfolds
Letting go of Knowing
Living in the Question
Asking Questions
Being then Doing
Playing More, working Less
Questioning my thoughts, my agendas, my way of looking at things
Seeing from a broader prospective
Letting go of Judgment
Embracing Peace not problems
Embracing Gentleness
Realizing there are NO Problems, only situations
Trusting that life is always as it should be in this moment.
Basically, just finding the joy in life and living THAT with my kids. No judgment. No worries. No threat. Just living and learning freely though it all.
-Michelle
Meet Michelle & our other contributors here.